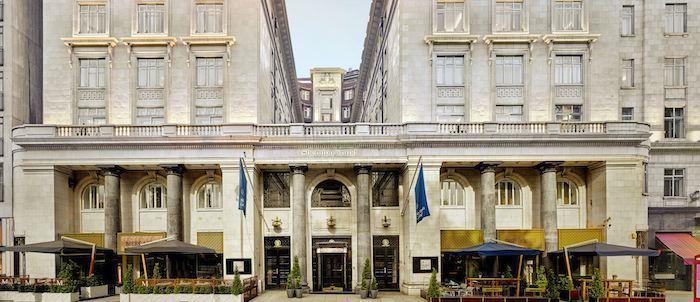 YOUR OPPORTUNITY TO TAKE A STAND AT LONDON'S BEST VALUE AND INNOVATIVE VENUE SHOWCASE
Following the autumn success of SHOWCASE at Glaziers Hall LVL has teamed up once again with The PA Club to create a truly outstanding SHOWCASE for venues, suppliers and event bookers. It will take place on Tuesday 3rd March in the magnificent art deco ballroom of the Sheraton Grand London Park Lane.
London's finest 5 star hotels, private members clubs and venues will be exhibiting including The Lansdowne Club, Berry Brothers and Rudd, The Hurlingham Club, The Stratford, The Brewery, Science Museum and many many more.




NO TIMEWASTERS. The attendees are senior EAs and PAs and events agencies ONLY. The RSVPs are highly scrutinised to ensure they are bona fide events bookers and agents with real business for venues.




A highly conducive selling environment with complimentary wine and canapes.




Unique to this event we provide a business card for the client who then must swap this for your business card thereby ensuring real face-to-face engagement and conversation. NOT JUST A QUICK SWIPE OF A QR CODE.




Showcase is £ for £ better value than BNC, Summer Party Show, Venue and Events Show (Square Meal)




No stand costs from a complicated build, a simple pop up banner and table top display is all you need




SHOWCASE runs from 5:00pm to 8.00pm and visitors




A better ROI than all the other shows



LVL member cost £750 plus VAT. Non-member rate £950 plus VAT

This event is unique, beginning at 5pm and lasting only 3 hours, ensuring it won't interfere with the working day or indeed the bulk of the evening.
LVL has an active database of 15,000 event bookers and The PA Club has 17,000 registered EA and PA buyers. This, added to a combined Twitter following of 5,600 event bookers, a linkedin reach of 2500 and relevant industry professionals, means SHOWCASE will reach and attract many serious buyers.
Attendees who apply will be screened and we will only accept the applications we perceive to be valuable to our exhibitors.
The PA Club and LVL are supremely confident of attracting the quality and quantity of attendees that will make the exhibitors question the expense of other exhibitions they attend.
For further information about taking a stand contact guy@leadingvenuesoflondon.co.uk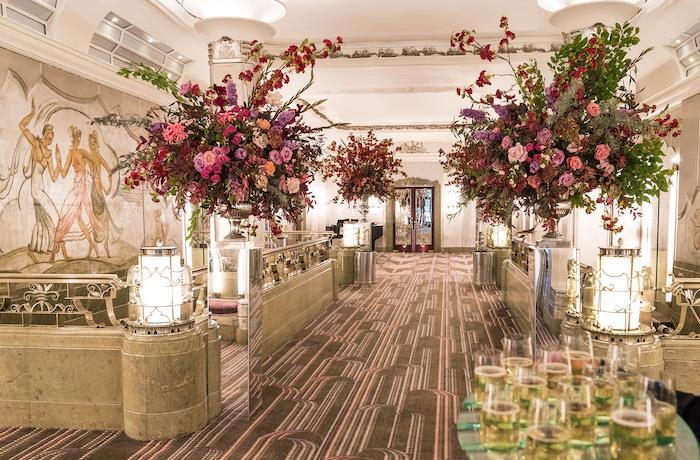 TESTIMONIALS FROM THE AUTUMN SHOWCASE
Just to say thank you for a very well organised event. I met several new suppliers and said hello to others I have met before. The catering by Sands was excellent. For once the hospitality was certainly flowing. Great venue. Once again, please pass my thanks on to everyone involved.
Nimrod Capital LLP
Thank you so much guys for arranging last night. We all thought that it was a brilliantly put together event and we were very encouraged by the quality and number of attendees. The place was teeming with prospects from doors open until 8.00pm. We were glad that there were four of us around the stand for a period of time!
Smart Group
To find out more about taking a stand at the Spring SHOWCASE email guy@leadingvenuesoflondon.co.uk

Your poseur table stand allows room for a 1m-wide banner, your printed collateral and giveaways. We suggest you bring two representatives to man your stand as past events have shown that there are too many buyers for 1 person only. The following are just a handful of the companies who attended the last LVL SHOWCASE;
Goldman Sachs / GSK / HSBC / JP Morgan / Spotify / TFL / Evening Standard / Withers LLP / Just Eat / Investec / ITV / Ernst & Young