Our Partners
Rosen Digital Design for Hospitality
www.rosen.co.uk
We are a design and marketing communications company helping clients communicate effectively what makes them different and special. Specialising in the hospitality sector, we develop digital design projects and marketing campaigns for restaurants, member clubs, the drinks industry and other lifetyle sectors.
Spencer Wood Magic
www.spencerwoodmagic.co.uk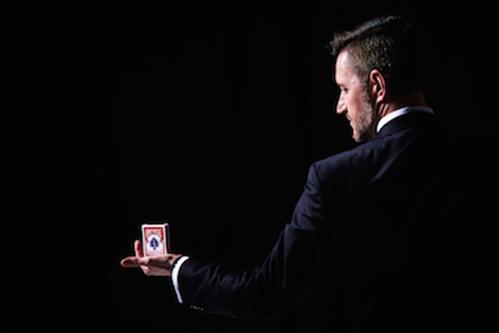 Professional Magician & Mind Reader, creating an emotional connection and a lifetime of memories at every event for everyone, Spencer Wood performs all over the UK and abroad. He's a natural entertainer, with years of experience in making events successful.
From a small private party to a large wedding, Spencer will fit in easily with your guests, getting everyone talking and changing the whole atmosphere. Or book Spencer for a corporate event to achieve exceptional results, with performances tailored to your company's branding and key messages.
For further information email info@spencerwoodmagic.co.uk or call 07738 555453.
Lunzer Wine Group
www.lunzerwineevents.com
Lunzer Wine Events was created by wine expert and raconteur Peter Lunzer. Peter brings over 30 years of diverse experience, having spent the majority of his working life in the wine trade. For the last 20 years he has been focusing on corporate entertainment and, together with his team, has built up an impressively broad network of corporate clients around the world who seek his presentational skills in hosting wine-themed tastings and dinners.