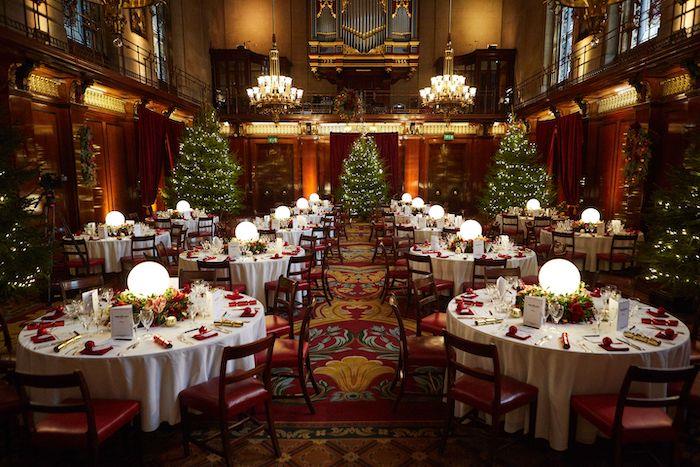 MERCHANT TAYLORS' HALL AT SHOWCASE
Come to SHOWCASE and celebrate the festive season in the City's best kept secret, Merchant Taylors' Hall.
At SHOWCASE they will be running a competition to win a three course lunch with wine, for four people at Merchant Taylors' Hall, so go say hello!
Your Christmas party will be surrounded by almost 700 years of history, from their Great Hall in all its magnificence to the Courtyard transformed to a Winter Wonderland, to the Drawing Room and its Chinese silk floral wallpaper, they offer a venue like no other. Located beside Bank station, it is the perfect venue to step in from bustling London City. Your guests will never forget an event at Merchant Taylors' Hall.
For more information about this spectacular venue visit their stand at SHOWCASE - register here - and have a chance at winning that lunch!

CHRISTMAS AT THE CALEDONIAN CLUB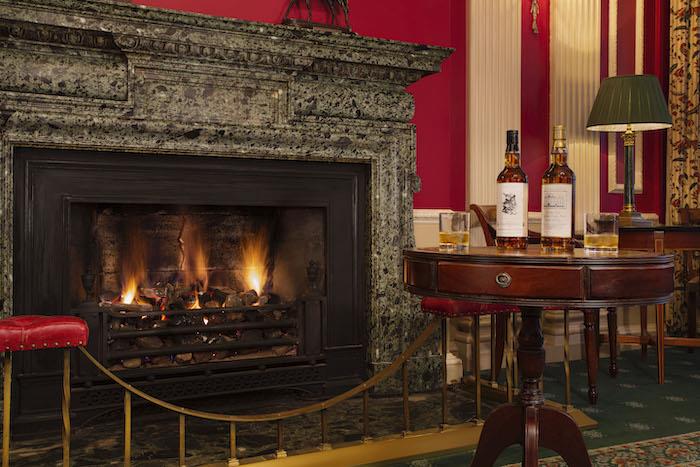 Complimentary glass of fizz per guest for seated lunches or dinners
Founded in 1891 and located centrally in London between Knightsbridge and Mayfair sits the Caledonian Club; a Scottish private member's club that offers an elegant venue for both formal and informal Christmas events for non-members. If you're still on the hunt for the perfect venue in which to dine and be merry with friends, family or colleagues – then look no further…
Festive finger buffet menus start from £29 and seated menus from £41.50 per person and with roaring fires to set the scene, an impressive selection of whiskies available to sample and the very best in Scottish hospitality guaranteed, The Caledonian Club offers guests a stylish setting in which to celebrate at the most wonderful time of the year.
The Club currently has availability on the following dates:
Dinner: December 5th, 14th, 18th & 19th
Lunch: December 5th, 6th 16th & 17th
Plus some other dates available!
Contact mark@leadingvenuesoflondon.co.uk for further information about this beautiful and atmospheric venue.


Introducing The Stratford, 'London's sexiest skyscraper'
The Stratford is a design hotel combined with short and long term stays. They're calling it "London's sexiest skyscraper" but that barely scrapes the surface. 42 stories, 2 restaurants, 3 bars, 3 sky gardens, gym and weekly cultural events. Only 6 minutes to King's Cross. 18 minutes to central London. Spend the night, stay the week or move in for good.
With an exceptional range of event spaces this is set to become one of London's top landmarks for events.
For further information email mark@leadingvenuesoflondon.co.uk

Click on image below for video.