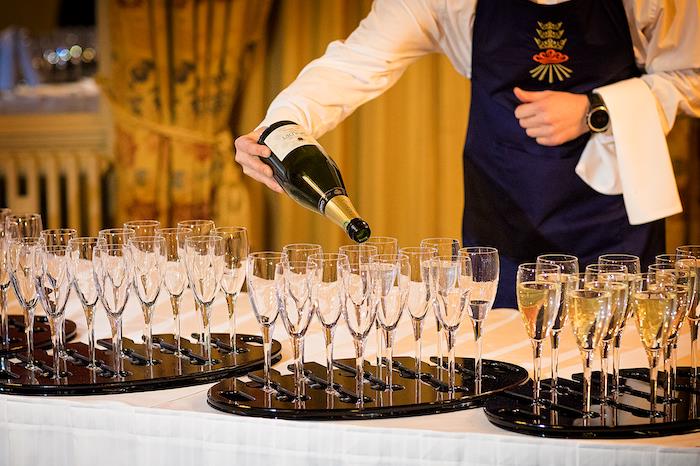 STILL TIME TO REGISTER FOR SHOWCASE AT DRAPERS' HALL - WEDNESDAY 20 APRIL
It is now only a few weeks to go to SHOWCASE, London's best Venues and Suppliers event for buyers, PAs, EAs and anyone interested in organising an event. Brought to you by LVL and the PA Club, it takes place over 3 hours at the end of the day giving visitors the chance to meet the finest Venues and Suppliers.
Sample some of the finest canapés and drinks in one of the great Livery Halls of London. The exceptional canapés Drapers' Hall serves typically include Chicken teriyaki with spring onion rice; Fish, chips and tartare sauce; King prawn, mango, and mint rice noodle salad; Falafel mezze bowl and many more.
Register your attendance now here. We look forward to seeing you there!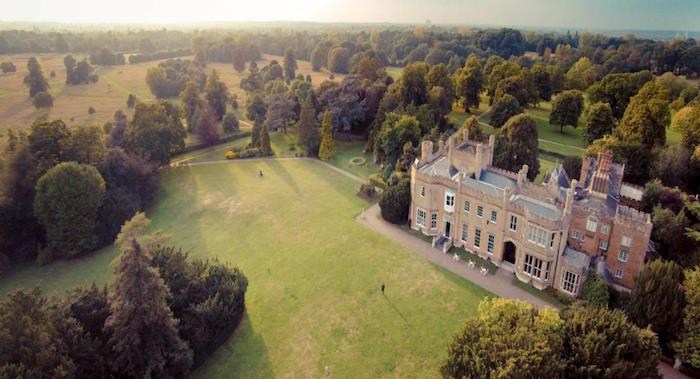 NONSUCH MANSION JOINS LVL
Nonsuch Mansion is the perfect location for a truly special day. One of Surrey's most sought after venues, the spectacular Georgian house is set within 300 acres of beautiful grounds and parkland.
The venue is completely exclusive. This not only means that yours will be the only event taking place at the spectacular mansion, but you will also enjoy the undivided attention of their expert team.
For weddings they are licensed to hold civil ceremonies for up to 120 people, alternatively there are lovely local churches just a short distance away from the mansion.
For all details and further information about this amazing venue, only a short distance from London, contact mark@leadingvenuesoflondon.co.uk