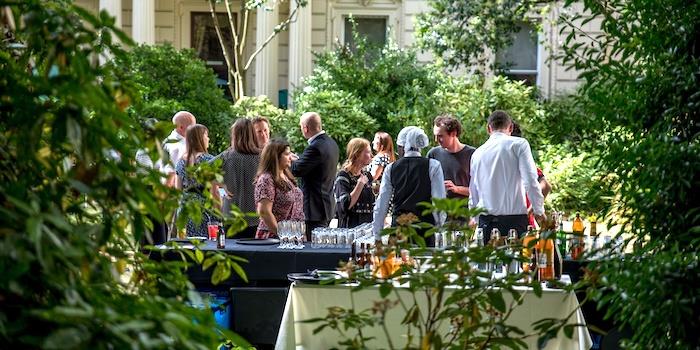 A HIDDEN SUMMER PARTY VENUE IN WESTMINSTER
Hidden away in the heart of Westminster is an unbeatable private summer party venue - 10-11 Carlton House Terrace.
Enjoy one of their fresh summer party packages in your own leafy oasis. Relax and unwind with garden games, refreshments and a delicious summer feast whilst enjoying the surrounding beauty of St James's from your own private gated garden.
10-11 Carlton House Terrace understands that food and drink are key elements to the success of your event and their catering partner Searcys has carefully crafted ideal seasonal menus to suit the garden space that celebrate local, fresh and seasonal British produce.
For further information about this lovely outdoor space email mark@leadingvenuesoflondon.co.uk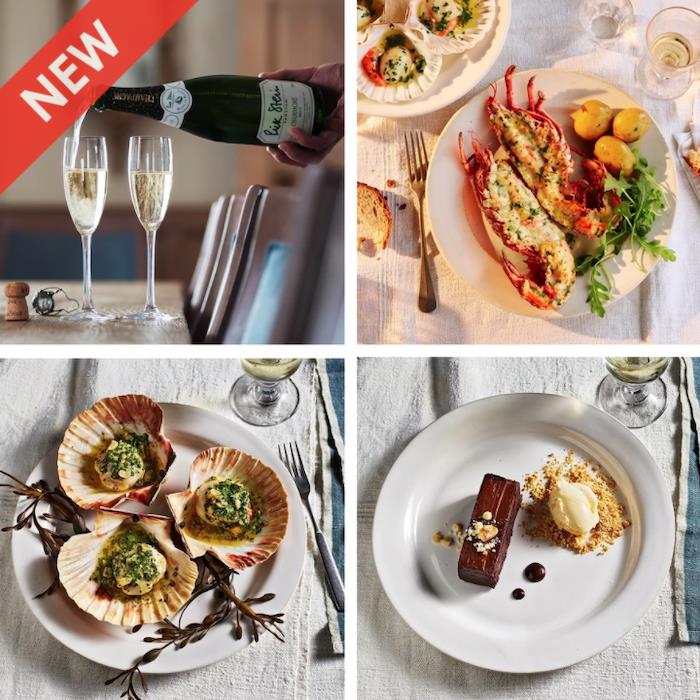 LAST FEW DAYS TO ORDER RICK STEIN FATHER'S DAY MENU BOX -
AND GET 10% DISCOUNT USING CODE: LVLSTAYCATION10
Order the Father's Day box by 9am Monday morning to guarantee delivery.
Celebrate Father's Day on Sunday 20 June with a restaurant dining experience at home. Stein's at Home menu boxes bring the freshest seafood and Rick's classic dishes straight to your door to enjoy at home. Jack Stein and the chefs have created three course meals for two, ready for you to simply finish at home.
The Father's Day Lobster and Champagne menu - Serves two
Bottle of Rick Stein Champagne (75cl)
Grilled scallops with hazelnut and coriander butter
Lobster thermidor: A light cream and dry vermouth sauce slightly flavoured with Parmesan cheese and mustard, new potatoes and mixed salad leaves
Chocolate pavé with a chocolate sauce and crystallised hazelnuts
For this and any other Stein's at Home boxes use our code LVLSTAYCATION10 and get a 10% discount - this special discount is available until the end of June.