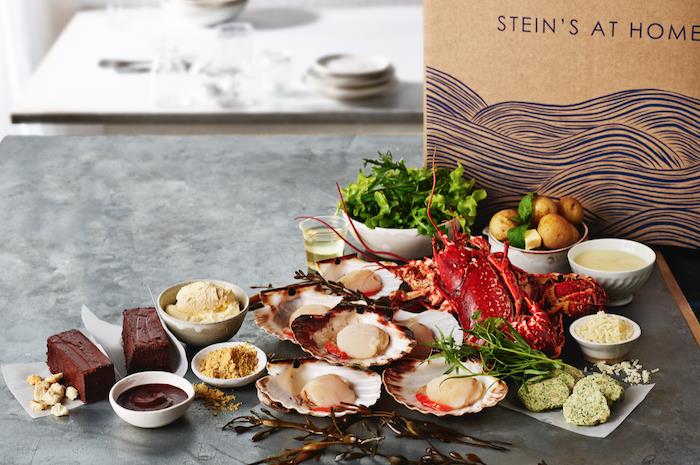 10% DISCOUNT AT STEIN'S AT HOME USING SPECIAL LVL CODE 'LVLSTAYCATION10'
LVL is thrilled to announce that we're now working with the Rick Stein Restaurant Collection and Stein's at Home, sharing their wide range of activities, products and locations.
Stein's at Home has a superb range of boxes ranging from Breakfast Boxes to Cheese and Charcuterie Boxes and of course their fantastic Fresh Fish and Shellfish Boxes. There are even Gift Vouchers which can be used at Stein's at Home online.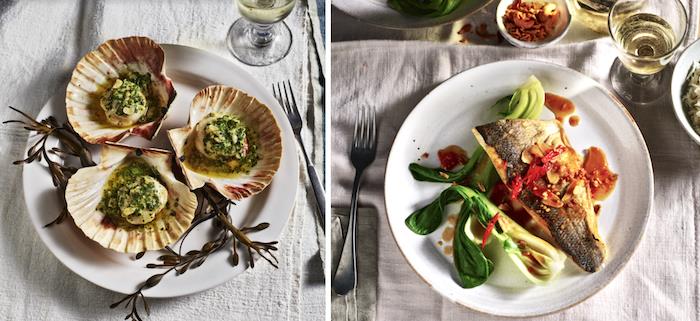 With half-term holidays approaching and holidays generally beginning to start, why not - if you're 'staycationing' - get a delivery to your holiday destination?! Have fantastic fresh fish, breakfast boxes, cheese, wine - all delivered to your holiday rental. And if you're at home, why not have a treat and have your boxes delivered there.
So enhance your staycation, dining with family and dinner parties with this wonderful range of Menus and Boxes.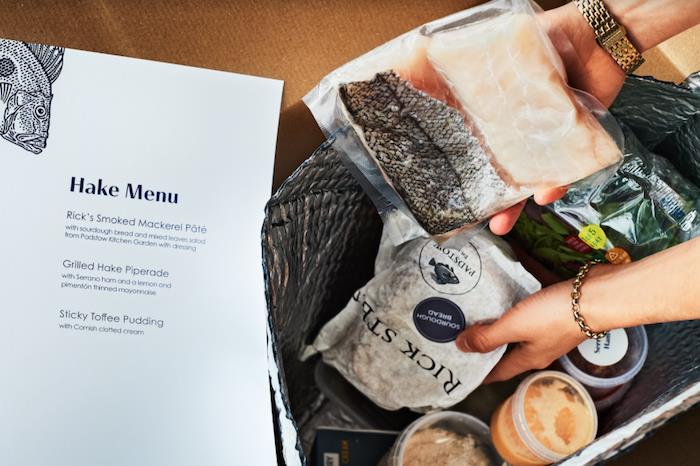 AND, using the code LVLSTAYCATION10 you'll receive a 10% discount on the order. Simply add this code when shopping at https://shop.rickstein.com