Leading Venues of London and the PA Club
are delighted to announce the return of SHOWCASE
Tuesday 6th October 2020
The In & Out Club 5.00pm - 8.00pm
---
---
Please save the date and be assured that we are working very hard to make it the safest event in London.
The In & Out has installed fixed thermal cameras at both reception entrances, additional hand sanitisation stations, touch-free soap dispensers and specialist virus decontamination equipment for bedrooms and other public areas. The Club's also features a Fogging Mist Cleaner device that sprays an invisible layer of BS/EC certified disinfectant on surfaces (COSHH information).
Followed the Government's guidance on social distancing rules (currently set at a minimum of 1m plus additional safety precautions) and the capacities and layouts of the event spaces will be adjusted accordingly to fall in line with these rules. Every room will have hand sanitiser stations for attendees' use.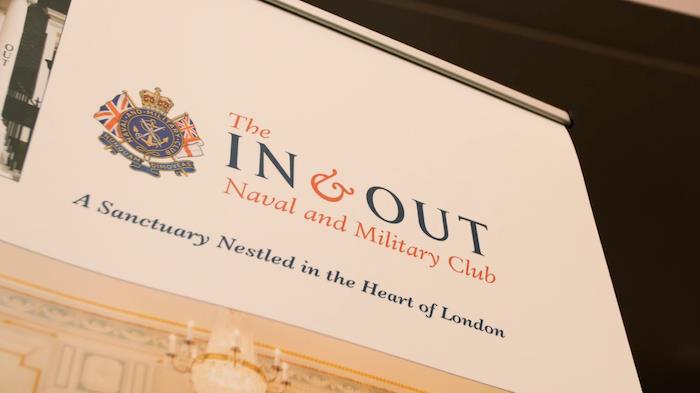 The Club has also;
Redesigned spaces of the Club where food and beverage is served to support the food and beverage service at the event

Maintained their 5-star Food Hygiene rating standards by maintaining and implementing elevated measures

Restricted face-to-face show-rounds for the personal safety of clients and sales staff. Offered a virtual tour or meetings via a digital platform such as Zoom or Microsoft Teams
We are working on our social distancing strategy for food at this event with the venue to ensure everybody is safe.
We fully expect to host the safest event in London to ensure you can enjoy meeting some of London's finest venues to discuss your upcoming event requirements, enjoy exquisite food and judiciously selected wines. You will also be able to enter the draw for the exciting and luxurious prizes.
Save the date, we are working hard to deliver the safest and most exciting SHOWCASE ever.