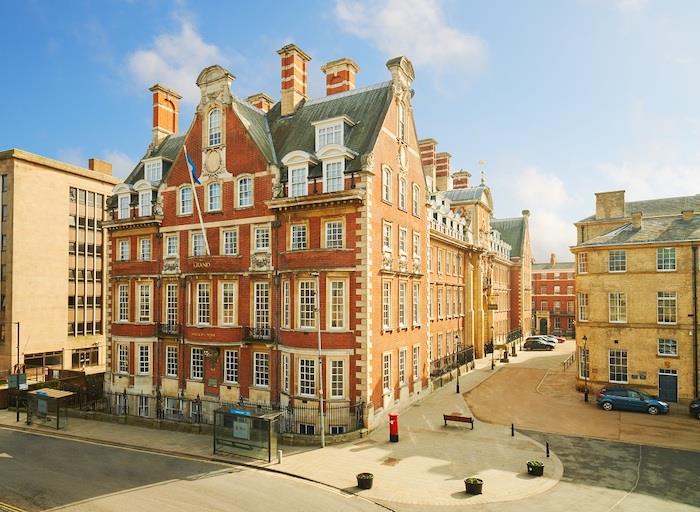 THE GRAND, YORK AT THIS WEEK'S DIGITAL SHOWCASE
Join The Grand, York, the city's most luxurious address, at this week's LVL / PA Club Digital SHOWCASE, 11am Wednesday. Housed in the former North Eastern Railway Headquarters, the iconic Edwardian building retains much of its original architecture and provides an idyllic setting as a base to explore the region. For corporates, it offers a range of meeting and conference rooms, as well as a unique cookery school and spa, all delivered with a warm Yorkshire welcome.
AND as a wonderful prize The Grand is offering an overnight stay for two, with breakfast!
REGISTER YOUR FREE ATTENDANCE HERE!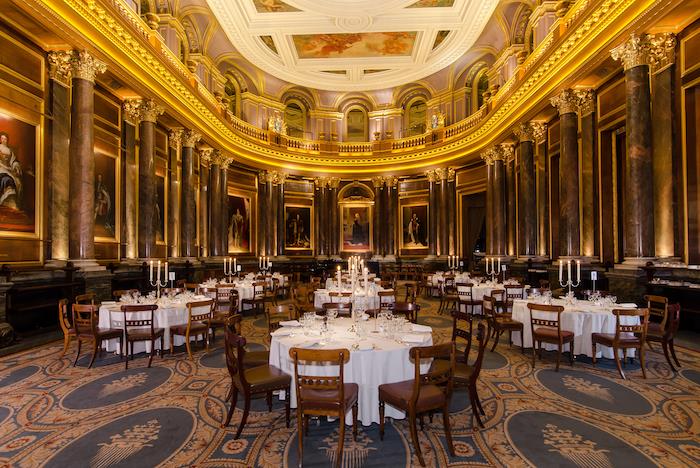 WIN A CASE OF WINE COURTESY OF DRAPERS' HALL AT THIS WEEK'S DIGITAL SHOWCASE
Located in the heart of the City of London, Drapers' Hall provides a majestic setting for any event. On the site of the present Drapers' Hall, once part of the Augustinian Priory, Thomas Cromwell built his palace in the 1530s. After his execution, the property was purchased by the Guild of Drapers in 1543 from Henry VIII.
Drapers' Hall boasts magnificent interiors creating a stunning backdrop to every occasion. Their exquisite in-house catering, and the service provided by an experienced and dedicated team, will ensure that your event is perfect in every way.
Join us on Wednesday to find out more about this historic venue.
REGISTER YOUR FREE ATTENDANCE HERE!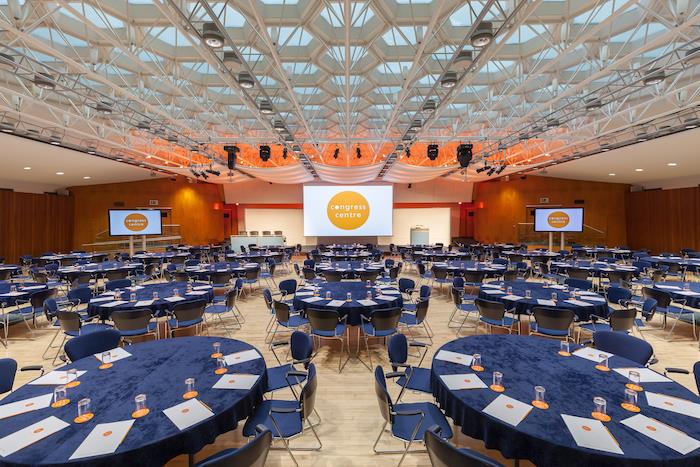 HIGH-TECH CONFERENCES AT CONGRESS CENTRE
Join us and find out about Congress Centre on Wednesday morning at the LVL / PA Club Digital SHOWCASE. Only three minutes from Tottenham Court station, Congress Centre is one of the premier conference and meeting venues in London. Purpose built for your events, it offers a comprehensive selection of 16 bright and airy spaces woven with mid 20th-century architectural details.

An incredible level of AV and technology along with high-class, contemporary facilities, makes it suited to nearly any kind of event for 10 to 850 guests.

Whether you're looking for a venue for your next exhibition or conference, corporate party or award ceremony, you'll be hard pressed not to find a space for your event at Congress Centre.
REGISTER YOUR FREE ATTENDANCE HERE!