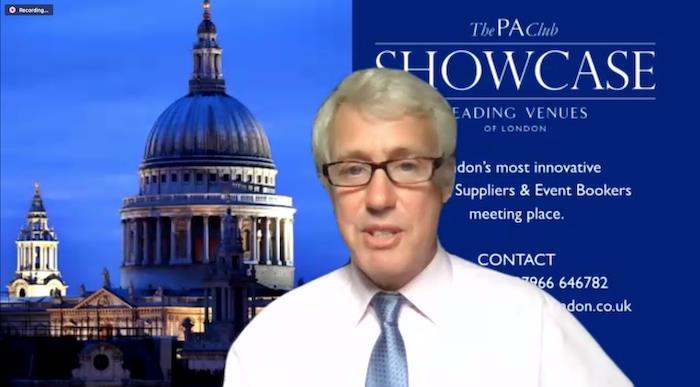 PRESENT YOUR VENUE AT THE LVL DIGITAL SHOWCASE
The LVL / Digital SHOWCASES have really hit their stride and we have had the likes of The Lanesborough, Gleneagles, Berry Bros. & Rudd, Sheraton Grand London Park Lane, Church House Westminster, Relais et Châteaux and many more present to an audience of 60 to 70 top EAs and PAs at our weekly Zoom webinars.
The format is simple, after an introduction from Guy Rodger, each of our 3 venues has up to 10 minutes to present and any questions raised in the chatbox get put to the presenter by Guy. We also offer prizes to the attendees kindly donated by the presenters where possible - it really does help!
After the session a video is put up online (some can be seen at www.venueshowcase.co.uk) and we circulate the presenters' contact details to our audience and all those who signed up but who weren't attending on the day.
If you would like to present your venue, please don't hesitate to contact guy@leadingvenuesoflondon.co.uk. As the big freeze begins to thaw, why not take advantage of these sessions to get your venue back on the map.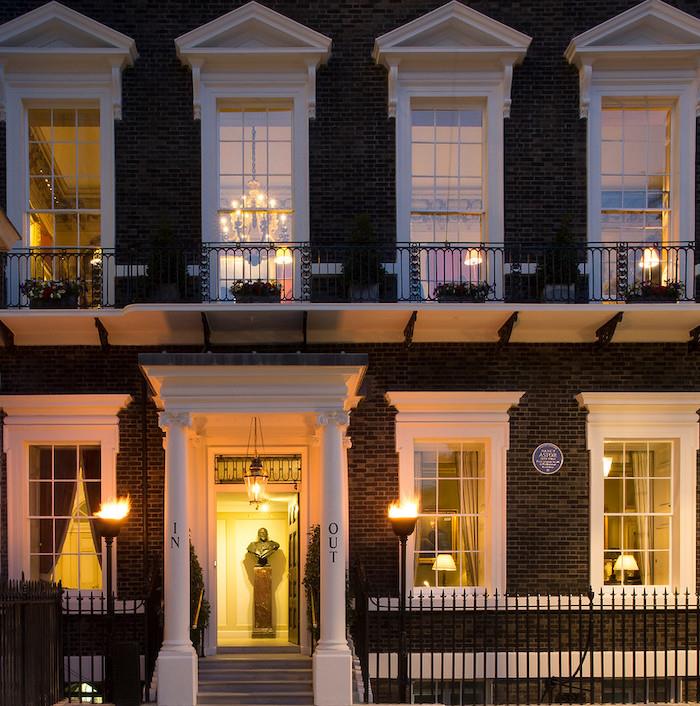 THE RETURN OF THE LVL / PA CLUB 'LIVE' SHOWCASE AT THE IN & OUT
TUESDAY 6th OCTOBER!
Whilst the Digital SHOWCASES are proving very useful, there's no denying that our actual SHOWCASES have been a great success during the last couple of years. So we're delighted to announce that the next SHOWCASE will be at the wonderful In & Out Club on St James's Square in the heart of the West End.
Their large private courtyard will be covered and heated for the winter (it is stunning!) and adjoins the Cowdray Room so the stands will be in a beautiful space in a fabulous part of town. We are anticipating high demand for spaces so we are inviting our members to pre-book now to guarantee inclusion. October 6th should be the perfect time to kick-on into the rest of the season and of course set up enquiries for next year.
To book or for further information contact mark@leadingvenuesoflondon.co.uk