JOIN OUR THREE PRESENTERS AND HAVE A CHANCE TO WIN PRIZES INCLUDING THE FAMOUS PEGGY PORSCHEN TEA FOR TWO AT THE LANESBOROUGH
Jo Stevenson will be presenting The Lanesborough's sumptuous rooms, restaurant, public spaces and spa, and highlight all the special ways in which leisure and corporate clients can expect the best service in London. The prize will be their famous Peggy Porschen afternoon tea for two.
REGISTER YOUR FREE ATTENDANCE HERE!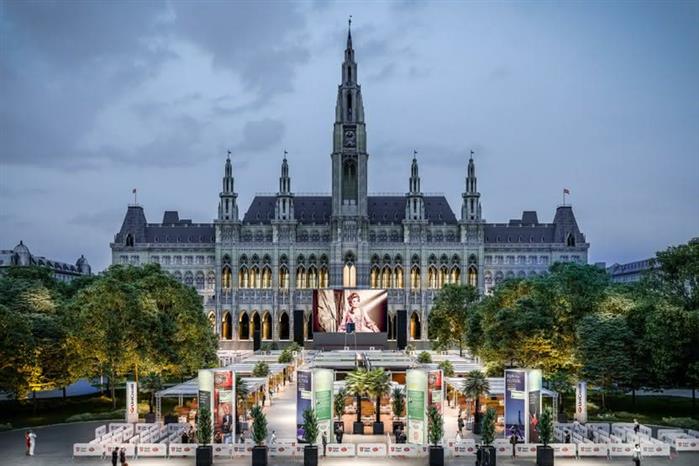 WIN A DELICOUS SACHERTORTE AT DIGITAL SHOWCASE!
Thomas Bachinger of the Vienna Tourist Board will present one of Europe's finest cities as both a leisure and a MICE destination. He'll be highlighting Vienna's extraordinarily rich historic, architectural, cultural and gastronomic heritage. The prize will be a Sachertorte, for which Vienna is world-famous. (Sachertorte is a chocolate cake, or torte of Austrian origin, invented by Franz Sacher, supposedly in 1832 for Prince Metternich in Vienna.)
REGISTER YOUR FREE ATTENDANCE HERE!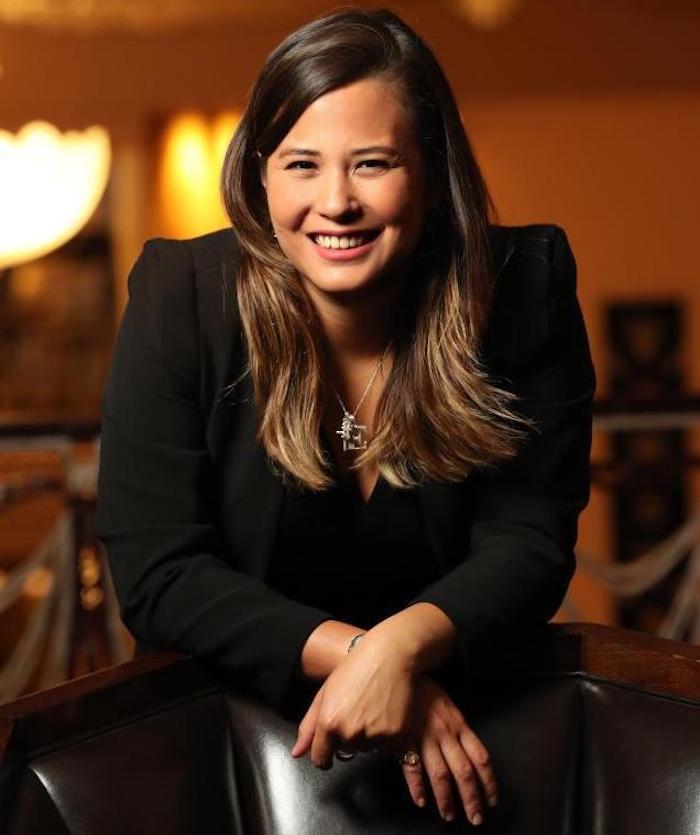 Emma Murray-Jones, Specialist in Luxury Weddings & Events, will be joining us to discuss and advise us on the issues to take into account whilst postponing your event and the best way to find a new date for your venue and all your suppliers. She will also be giving her top tips for any virtual events that you may be thinking of hosting. Emma has over 8 years of experience planning luxury events in 5 star hotels in London.
REGISTER YOUR FREE ATTENDANCE HERE!