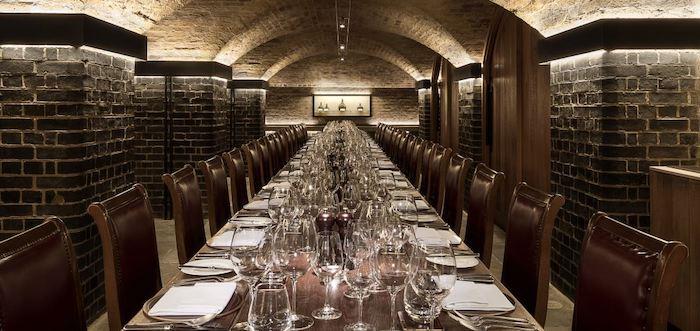 BERRY BROS. & RUDD PRESENT THEIR STUNNING CELLARS
AND A CHANCE TO WIN A TOUR WITH A BOTTLE OF CHAMPAGNE
LVL / PA Club Digital SHOWCASE, Wednesday 1st JULY, 11AM
Whether you choose the Cellars, Townhouse or Kingsman room, Berry Bros. & Rudd in St James's is the ideal location for an intimate meal, large reception, discreet meeting or lively party. BBR's experts will help with every element of planning and preparation for your event. From tutored wine tastings to dinners or reception, your guests will enjoy exceptional food and an unrivalled selection of wine from the company that has been supplying the Royal Family since the reign of King George III.
The cellars are ideal for lavish lunches and dinners for up to 72 guests, tutored tastings for up to 120, and boast discreetly integrated presentation and display technologies (4K Ultra HD and wireless touch-screen).

Find out more about this superb venue by registering your free attendance this Wednesday at 11am at www.venueshowcase.co.uk/rsvp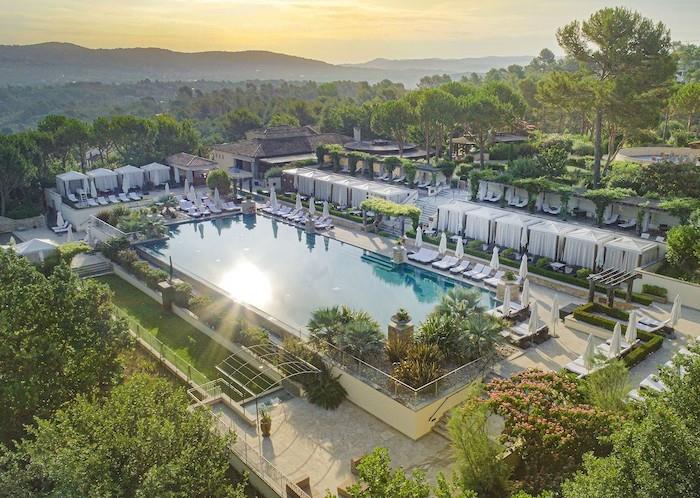 TERRE BLANCHE RESORT, PROVENCE, TO PRESENT AT DIGITAL SHOWCASE,
Wednesday 1st July, 11am
This luxurious and authentic venue provides a wide range of activities and a personalised service. For these reasons and more, Terre Blanche is the perfect place to hold conferences, product launches, seminars and incentive events. Many parts of the resort are available for private hire including Le Château golf course.
The 6 conference rooms are fully and comfortably equipped with all the facilities you need to ensure your event runs smoothly. Rooms of up to 295 sq. to welcome up to 200 guests are available, among which some with private patio or terrace.
To find out more, register your free attendance this Wednesday at 11am at www.venueshowcase.co.uk/rsvp
WIN A 3 COURSE DINNER WITH SOMMELIER AT ANY CHUCS SITE AT DIGITAL SHOWCASE
Wednesday 1st July, 11am
Set within a modern architectural landmark – Zaha Hadid's renowned 'Magazine' extension to the Serpentine Gallery – Chucs Cafe Serpentine, in the heart of Hyde Park, is the collection's first foray into casual dining. Open from breakfast, through to brunch, lunch & early dinner, the space can also be transformed into a world-class backdrop for bespoke private events.
To find out more, register your free attendance this Wednesday at 11am at www.venueshowcase.co.uk/rsvp